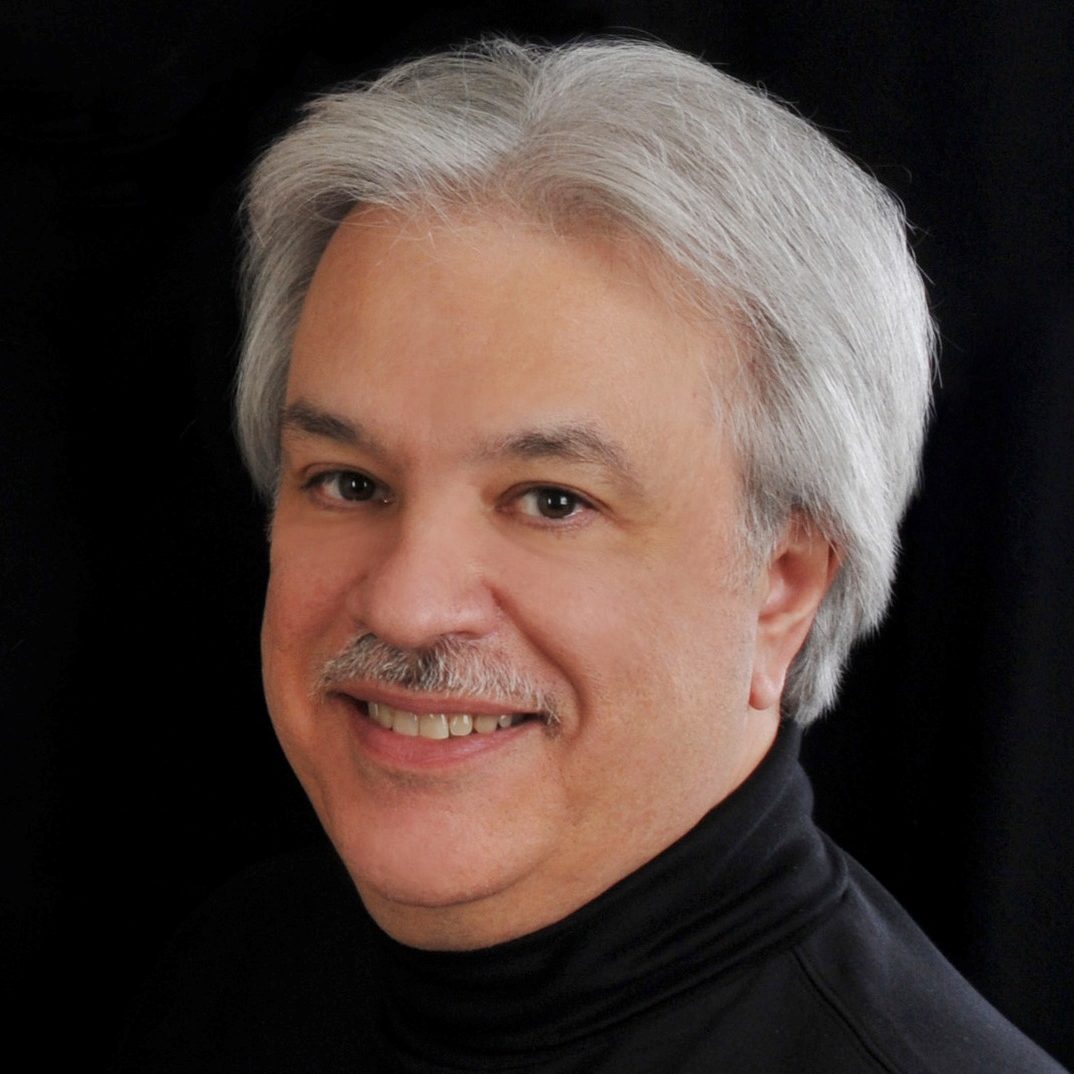 Tim O'Brien Retirement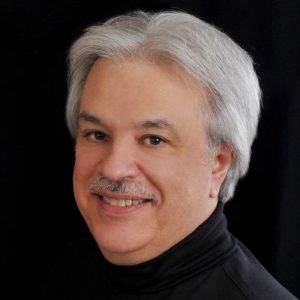 I want to thank you for your loyal support over the past 20 years. It has been a privilege to provide you with a natural solution to your health problems. I will miss seeing and helping everyone, however it is time for me to retire.
I have been searching for a long time to find the right doctors to treat my clients and friends. I am very excited to have these two dedicated practitioners continue my mission.
Dr. James Lovinsky and Dr. Linnéa (Lih-nay-ah) Snyder will be here to help you with your health problems. They are currently being trained in my acupuncture methods. I want to assure you that excellence will continue to be delivered with pride at Opus Total Health.
You have always been our valued clients and we look forward to delivering excellent care and service for many years to come.
I will retire December 1, 2018. Any requests for records must to be submitted in writing.
All The Best
Tim