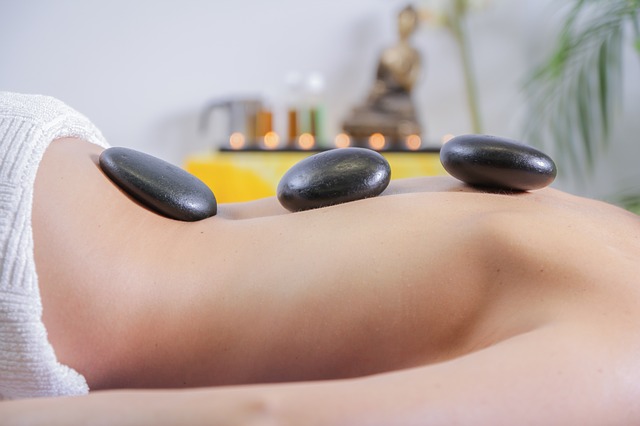 Acupuncture Helps with Side Effects of Surgery
As more and more testing is done regarding the benefits of Acupuncture versus drug therapy, the age-old alternative treatment continues to post favorable results. The most recent test shows that Acupuncture is very effective in providing long-lasting relief for the side effects suffered by breast cancer patients after surgery and during cancer treatments.
According to the most recent first-of-its kind study, Acupuncture was incorporated into a treatment plan and its effectiveness compared against anti-depressant drugs, which are now commonly used in therapy. The aim was to see how these two treatment programs compared in bringing relief from the side effects of breast cancer surgery including hot flashes, night sweats and excessive sweating. The results were presented in September at the 50th Annual Meeting of the American Society for Therapeutic Radiology and Oncology in Boston, MA. Acupuncture Helps With The Side Effects Of Surgery.
The anti-depressant Effexor® (venlafaxine) produced by the drug company Wyeth Pharmaceuticals, Inc., has become part of the normal drug therapy treatment plan for women suffering from hot flashes. Usually, hot flashes are treated with hormone therapy, however, breast cancer victims can't receive hormone therapy as it increases the chance the disease will return.
There are many good reasons not to use these powerful anti-depressant drugs, including weight gain, nausea, constipation, insomnia and fatigue. Many women prefer not to use these drugs because of additional problems, such as irritability, decreased libido and dizziness. Some women simply don't want to take more drugs.
The study conducted at Henry Ford Hospital's Department of Radiation Oncology in Detroit, involved 87 breast cancer patients. Following their surgery, each was experiencing at least 14 hot flashes per week. What was discovered was that Acupuncture was equally effective in reducing the hot flashes as the anti-depressant drug, but it also provided additional health benefits.
The researchers noted that the women who received Acupuncture had an increased sense of well-being about them. They also had more energy and, a higher sex drive than those who underwent drug treatment for their symptoms. The Acupuncture patients also reported better sleep.
"Our study shows that physicians and patients have an additional therapy for something that affects the majority of breast cancer survivors and actually has benefits, as opposed to more side effects," said Eleanor Walker, M.D. who was the lead author of the study. "The effect is more durable than a drug commonly used to treat these vasomotor* symptoms and, ultimately, is more cost-effective for insurance companies."
 Vasomotor: Relating to the nerves and muscles that cause the blood vessels to constrict or dilate.