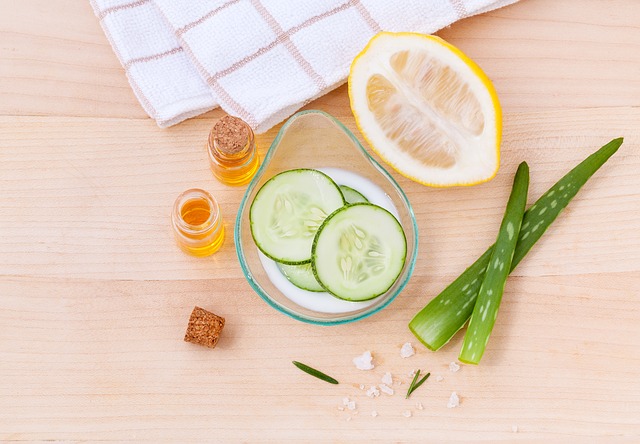 Improve Your Skin & Look Younger
Micro-needling can minimize fine lines, wrinkles and scars. Micro-needling can help you revitalize your skin restoring good texture and tone. Discover the benefits of medical esthetic Micro-needling. This natural procedure, also known as Collagen Induction Therapy (CIT), stimulates cells of the skin to release growth factors, cytokines, Collagen and elastin. Micro-needling also creates micro channels in the skin enhancing the penetration of topically applied nutrients.
Micro-needling is an exciting new treatment that can help you dramatically reduce sun damage, scars, wrinkles, fine lines and skin discoloration. Our unique micro-needling device uses automated vibrating stamp like motion to create micro-perforations in the upper layers of the skin. These perforations stimulate the production of collagen and elastin.
Micro-needling has been studied extensively as an alternative way to deliver nutrients. The research shows that micro-needling is effective in:
Increasing collagen production even after a single treatment. An average of 200% increase in collagen production is common and can be as high as 1000%.
Increasing the thickness of the epidermis as much as 140%. This is important since aging can make the skin thinner and more fragile.
Improving scars and fine lines. Patients described an average of 80% improvement in post burn scars with micro-needling.
Increasing absorption of nutrients and factors as much as 1,000 times.
Getting desired results with much smaller needles.
Acupuncturists are highly trained and specialize in needling techniques, therefore acupuncturists can be more effective at applying these unique techniques. In addition today's technologies allows for use of shorter needles, reducing redness and minimizing down time.
The procedure is done by applying a thin layer of numbing gel (about 15 min). The practitioner will then apply a film of hyaluronic acid or vitamin C serum. The pen like instrument is gently pressed against the skin while simultaneously gliding the micro-needling instrument on the skin in one direction. The process is repeated until the entire treatment area has been covered. This results in micro-injury to your skin's keratinocytes, leading to the release of several growth factors including:
Epidermal Growth Factor (ECF)
Transforming Growth Factors (TGF-B)
Fibroblast Growth Factor (FGF-7)
These growth factors promote natural collagen and scarless healing. Thus it is the keratinocytes that are responsible for releasing the key growth factors that orchestrate underlying cell turnover to facilitate skin rejuvenation. In addition when we add serums rich in growth factors we can accelerate healing and significantly reduce fine lines and wrinkles.
The procedure can take from 15 to 30 minutes depending on the size of the area being treated. Immediately after the treatment, you may notice a bright redness to the skin. The total healing time depends on the depth of the needles used and the number of overlapping passes your practitioner performs. On average patients are red for 1 – 3 days. Some patients heal completely within 24 hours. Patients notice an immediate "glow" to their skin. Visible changes to the skin continue to develop over the course weeks. Results can continue to improve up to 6 months after the treatment since the production of collagen will continue.
Recently there have been several news articles describing the benefits of micro-needling.  TV shows like Good Morning America, ABC News, Fox News and the Doctors have all reported on the effectiveness of micro-needling. Find out for yourself. Call us today and start on your road to better skin.
We wish you all a healthy and happy new year. Make this your year to look and feel better than you ever did.
All The Best in 2016!
Opus Total Health