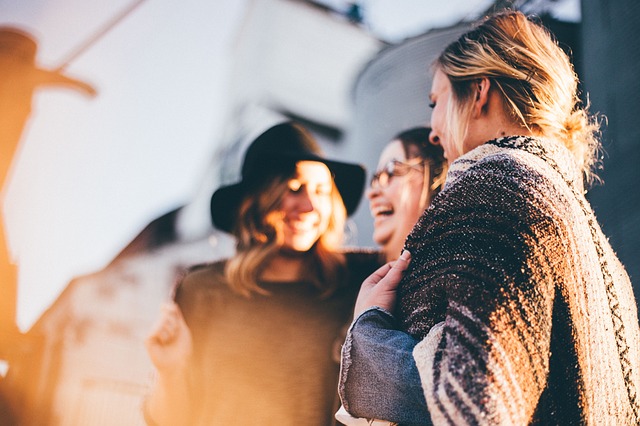 Laugh it up!
Reduce Stress… The leading cause of health problems.
Humor can lift your spirit, body, mind and heart. Medical researchers have discovered that laughing can strengthen your heart, improve lung function and boost immunity. A recent study at Loma Linda University found that volunteers who watched comedy videos had a significant improvement in their immune system. They also experienced improved moods, less anger and depression.
1. Laugh at yourself – Don't take yourself too seriously. Self-effacing humor makes others laugh and shows others you are only human
2. Look for Humor – Be open to the comic and absurd life. It's all around us. If you think nothing funny ever happens, you are not leaving yourself open to enjoy life.